On Tuesday, the Tucson, Arizona City Council declared a citywide "emergency" as their state may soon begin protecting unborn babies from abortion after the first trimester.
The pro-abortion "emergency" resolution criticized state lawmakers for passing legal protections for babies in the womb. It blamed the US Supreme Court, which is expected to overthrow Roe v. Wade this summer.
News 4 Tucson reports that Mayor Regina Romero led the council in passing the resolution on Tuesday.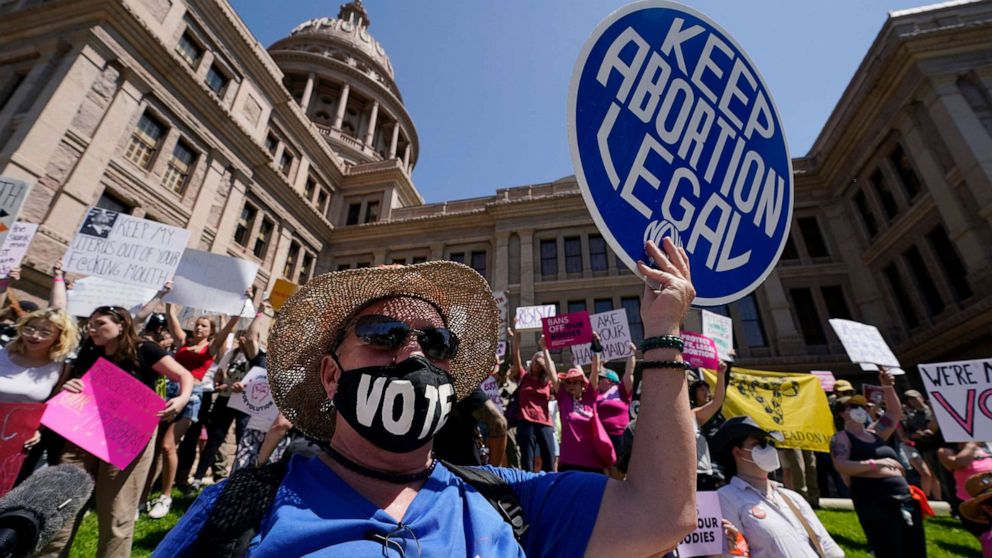 Follow LifeNews.com on Instagram for pro-life photos and videos.
"I'm not going to sit and wait while our constitutional rights are taken away," Romero said. "In the absence of Congressional action to enshrine Roe v. Wade in federal law, it is up to local governments to stand up to protect the bodily autonomy and rights of pregnant individuals from oppressive state laws."
The resolution criticized the Arizona legislature for passing a 15-week abortion ban in March (Senate Law 1164).
"The mayor and council condemn and oppose the implementation of SB 1164 and other Arizona laws that prohibit and criminalize abortions" because they "damage the autonomy and well-being of pregnant individuals," the resolution states.
While the law isn't currently in effect because of Roe, the law would save hundreds of babies from abortion every year. According to state health statistics, 636 abortions were performed on unborn babies at 15 weeks in 2020.
If the law goes into effect, city leaders will have instructed Tucson police not to arrest abortionists for violating it, according to the resolution. They also told police to forward any complaints of violations to the state health department.
Some state and city leaders across the country have taken action to support and promote the killing of unborn babies in abortions in anticipation of Roe's destruction. For example, an Austin, Texas, city council member recently announced plans to introduce a pro-abortion measure to decriminalize abortions in the city if Texas bans all abortions, KVUE reports.
However, many other local authorities do the opposite, passing pro-life ordinances and resolutions recognizing unborn babies' right to life. To date, 50 cities in Texas, Nebraska, Ohio, Louisiana, and Iowa have passed the Sanctuary City for the Unborn Ordinances, an enforceable law prohibiting abortions within city limits.
Dozens of other cities and counties have passed pro-life resolutions, which are statements of support but not enforceable law, recognizing the right to life of unborn babies. In Arkansas, 19 counties and ten cities and towns have passed pro-life resolutions, according to the Family Council of Arkansas. Several North Carolina counties have also recently passed pro-life resolutions.
Since 1973, Roe v. Wade has forced states to legalize abortions until they were viable and to allow abortions up to birth. As a result, more than 63 million unborn babies and hundreds of mothers have died in supposedly "safe, legal" abortions.
The Supreme Court is expected to rule later this month in a Mississippi abortion case, Dobbs v. Jackson Women's Health.
ACTION ALERT: Contact the Tucson, Arizona City Council to file a complaint by going here.